The 25th of December is a time for festive cheer. It is a time for festive cheer, a time for giving; a time to spend with family. Most significantly, it is a time to commemorate Christmas. This is a day that millions of people across the world celebrate every year.
To some celebrities, however, Christmas is more than just a festive holiday. We are of course referring to those people that were born on this special day. The list is vast, encompassing both actors, politicians, and athletes alike. Here is a list of 9 celebrities who were born on Christmas.
Justin Trudeau
Justin Trudeau is a Canadian politician who presently serves as the 23rd Prime minister of Canada. It is a position he has held for the past six years, having won the seat back in 2015 with the backing of the Liberal Party of Canada. Justin holds the unique distinction of being the second youngest Prime minister in office.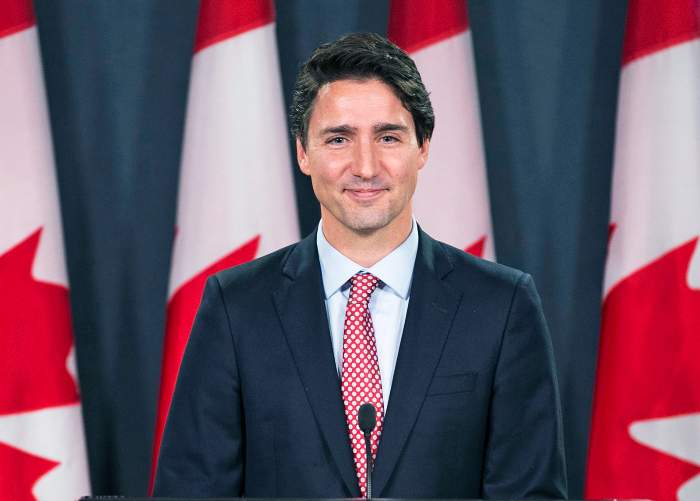 Trudeau's political affiliations stretch back to his youth when he supported the Liberal Party from the outside. However, after his father passed away at the turn of the millennium, he took on a more active role in the party. As far as his personal life is concerned, Justin's wife is a woman named Sophie Grégoire Trudeau. The two have been married for the past 16 years, raising three children in the process.
Dido
Florian Cloud de Bounevialle O'Malley Armstrong is a British musician who is professionally known as Dido. She first broke through in 1999 with hit singles like Here With Me, which, captivated the minds of everyone.
The album came in went on to sell about 21 million copies worldwide. To date, her first two albums remain two of the best-selling albums in British history. Besides singing, Dido has also enjoyed a career as a professional songwriter.
Some of her work appeared in Rihanna's 2016 album 'Anti.' Besides this, she also sold a few of her songs to other artists like Britney Spears.
Jimmy Buffett
James William Buffett is a singer, television personality, writer, and entrepreneur. Buffet is renowned for his unique style. His music tends to elicit a sort of Island vibe that invites most people to relax. Jimmy doesn't work alone. Over the years, he has teamed up with the Coral Reefer Band to release several tracks.
These include songs like Come Monday, which dates to the mid-70s. Remarkably, his career stretched back to the 60s in Nashville, Tennessee. Other than music, Buffet has also enjoyed a modest career as an author and businessman. Presently, he is listed as one of the richest musicians in the country, with a staggering net worth of $900 million.
Annie Lennox
Ann Lennox is a Scottish musician whose career initially took off in the 70s. At the time, she was part of the new wave band called the Tourists. A decade on, Lennox would leave her band and team up with fellow musician, David A. Stewart. The two formed the Eurythmics, a dance-rock/pop duo. Together, the two released several hits, ranging from tracks like Sweat Dreams to There Must Be An Angel.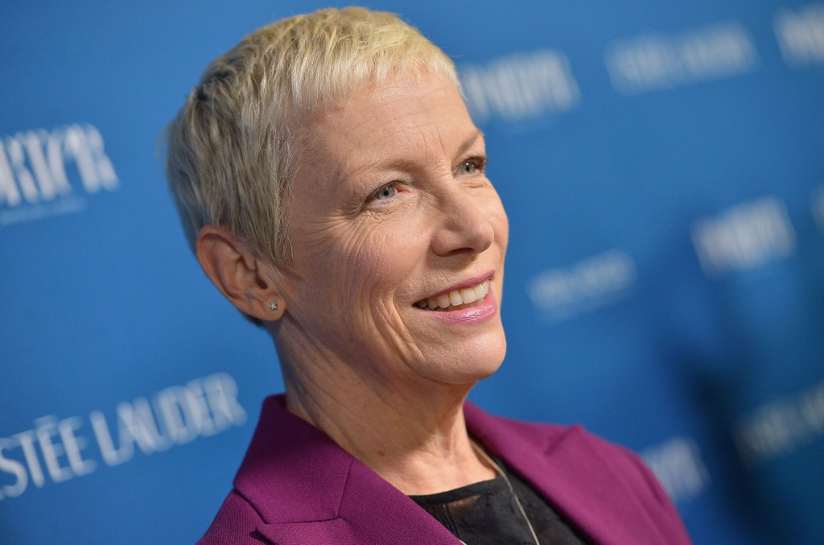 Despite the band's success, Ann still sought to venture out on her own. To that end, she'd release a total of 6 studio albums. Ann Lennox's impressive career has seen her recognized as the Best British Female Artist six times. When she is not singing, Ann has also enjoyed working as a philanthropist.
Sissy Spacek
Mary Elizabeth Spacek is an actress who is still active despite being in her 70s. She has worked on several films like Badlands, The Old Man & the Gun, and The Help. Sissy first started gaining media attention after the release of Carrie in 1976.
Her turn as the titular character made her an international sensation. As such, she'd accumulate more than 60 different roles on both film and television. Mary has been the recipient of multiple awards so far.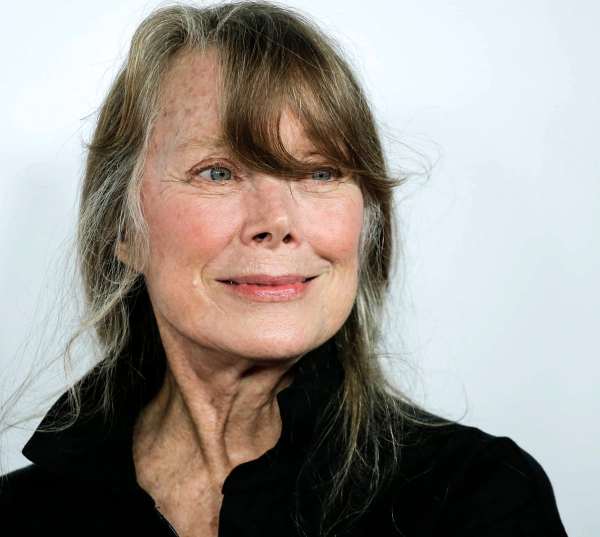 These include the coveted Academy Award, three Primetime Emmys, and even a plaque on the Walk of Fame. Additionally, Sissy has been married to Jack Fisk for the past 47 years.
Armin van Buuren
Armin van Buuren is a record producer and radio host from South Holland. For the past two decades, Armin has been the host of A State of Trance. This is a show that airs every week, attracting an audience of more than 40 million listeners across 80 different countries.
It is safe to say that Armin owes his popularity entirely to his radio show. At the height of his career, Van Buuren was even nominated for a Grammy Award for Best Dance Recording.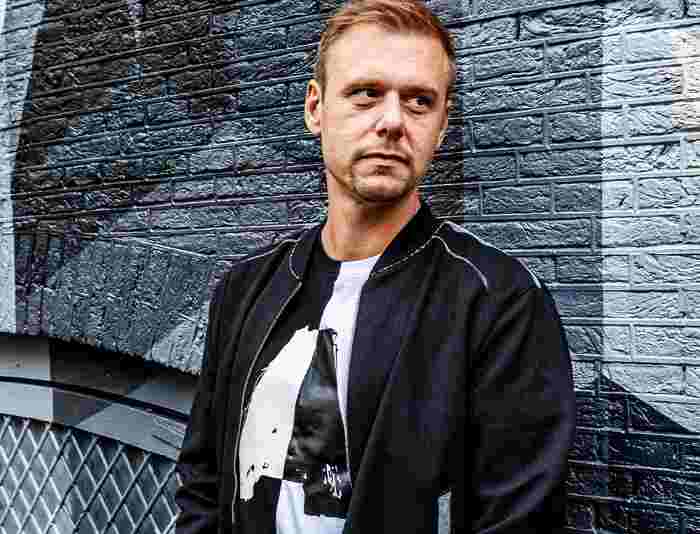 Moreover, his songs have appeared a record 20 times across the Billboard Electronic Charts. Armin likes to experiment with a variety of genres like Progressive House and Uplifting Trance.
Helena Christensen
Helena Christensen is a retired Danish model who later turned to photography. Back in the day, Helena worked with the likes of Victoria's Secret. Moreover, she is also an environmentalist who strives to change the world.
In 2009 for instance, she teamed up with Oxfam. They had the sole intention of highlighting the effects of climate change in Peru. The project was near and dear to her heart because this was her mother's country of birth.
Emma Slater
Emma Slater is a British Choreographer and Professional Dancer who hails from Staffordshire. She was put on the map thanks to her work on Dancing with the Stars. Before she became a television sensation, Emma had to work ridiculously hard.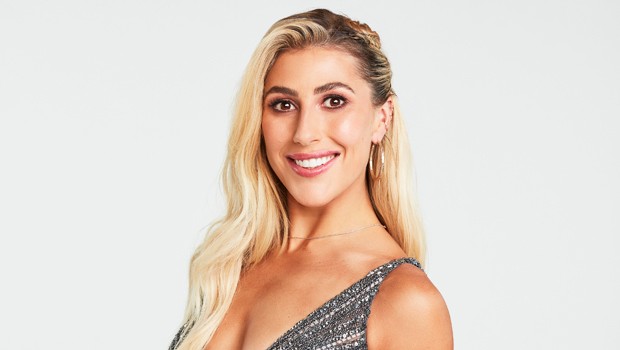 When she was only 16, for instance, she participated in the Latin American Under 21 Championships. Remarkably, she took home first place. A year later, Slater would retain her title in Bournemouth.
From then on, she'd represent the United Kingdom in various competitions across the globe. Her impressive dancing skills also meant that she got the chance to work with famous artists like George Michael, in a music video titled 'Round Here.'
Demaryius Antwon Thomas
Demaryius Thomas was an athlete who will be remembered for his exploits in American Football. He competed in the NFL for an impressive 10 seasons, drifting across various teams. These include NFL giants such as the New York Jets, the Broncos, and even the New England Patriots.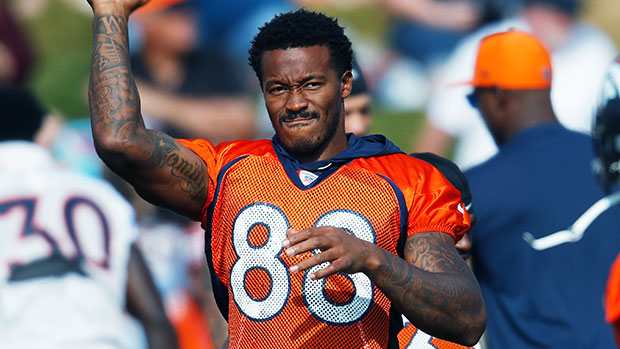 Demaryius' career in the game began more than 10 years ago when he was a first-round pick during the draft. Thomas' career as a wide receiver peeked when he was part of the team that was victorious during Super Bowl 50.
Demaryius Thomas was found dead in his home on the 9th of December 2021. The police attributed his passing to a pre-existing medical condition that came about after an accident.