Helen Napier is the daughter of Ben and Erin Napier. Her parents are Home Town stars who have been rebuilding and furnishing homes as far as we can remember.
Their craft and work of revitalizing homes and towns paved the way for families to live in greater comfort. But when not handling construction, the couple spends their leisure time at their very own home with their kids, Helen and Mae.
Age and D.O.B
On January 3rd of 2018, Erin Napier gave birth to her eldest daughter, Helen Napier. Erin and her husband broke the news of having their firstborn via an Instagram post. As, of today, Helen Napier is 4 years old.
In an interview, Erin talked about her pregnancy, saying:
"She showed up two weeks early, but I think it's better that way because I got a great night's sleep before rushing to the hospital,"
Erin also added, "I know as we got closer to the big day I would've been too anxious to sleep."
Besides Helen Napier's early arrival, her odd dark blonde hair color also surprised Erin. Neither Erin nor Ben has ever had hair color of the same type; well, at least nothing that we don't know of.
Before all of these happened, news about Erin's first pregnancy came to light after she shared it on a Laurel Mercantile Blog months earlier before her due date. Also, during this time, the couple had their hands full with filming and production for their reality show, Home Town.
HER AGE
Currently, Helen Napier is 4-years old. The couple would often take time to share their moments with their daughter on their Instagram. In one of the posts, the followers were treated to a clip full of Helen's cuteness. The video showed Helen and her younger sister, Mae, watching cupcakes rise inside the oven.
YOUNGER SISTER
Speaking of her younger sister, Erin and Ben had their second daughter last May 2021. During her pregnancy, the couple shared this good news with their soon-to-be, now eldest daughter Helen.
In an interview with PEOPLE, Ellen revealed they told Helen about her having a little sister as soon as they found out. And Ellen also added that Helen greeted the news with excitement.
Helen Napier's Injury and Health Update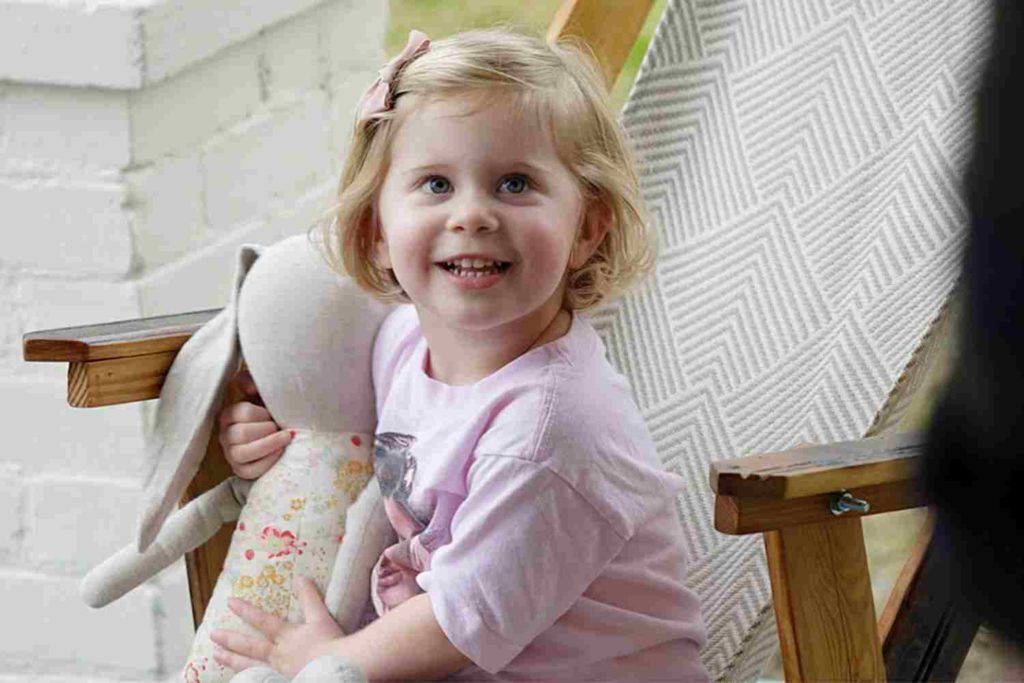 In January, the couple shared that Helen broke her Tibia and Fibula while playing in the park. In layman's terms, Helen broke her leg. Erin shared that the injury was due to a wrong footing while climbing a slide. In her post, she would also express that she's grateful for Ben for the support during this challenging time.