Stephen Curry is a 33-year old basketball athlete currently contracted to the Golden State Warriors. He plays point guard for his team, which isn't surprising as he has mastered the three-pointer shot.
In fact, his exploits have resulted in several NBA experts referring to him as the best shooter in the sport's history. Curry currently holds the distinction of being a three-time NBA champion, yet his career isn't the subject of our report.
News just broke that Stephen Curry's parents are set for a divorce. Here is what you need to know about their split.
Stephen Curry's parents' divorce
Stephen is the son of Sonya and Dell Curry. Her mother is a 55-year old teacher who was originally from Radford, Virginia. On the other hand, Dell is a retired NBA player who was primarily active in the mid-80s to early 2000s.
Stephen's parents initially met at a time when they were both enrolled at Virginia Tech.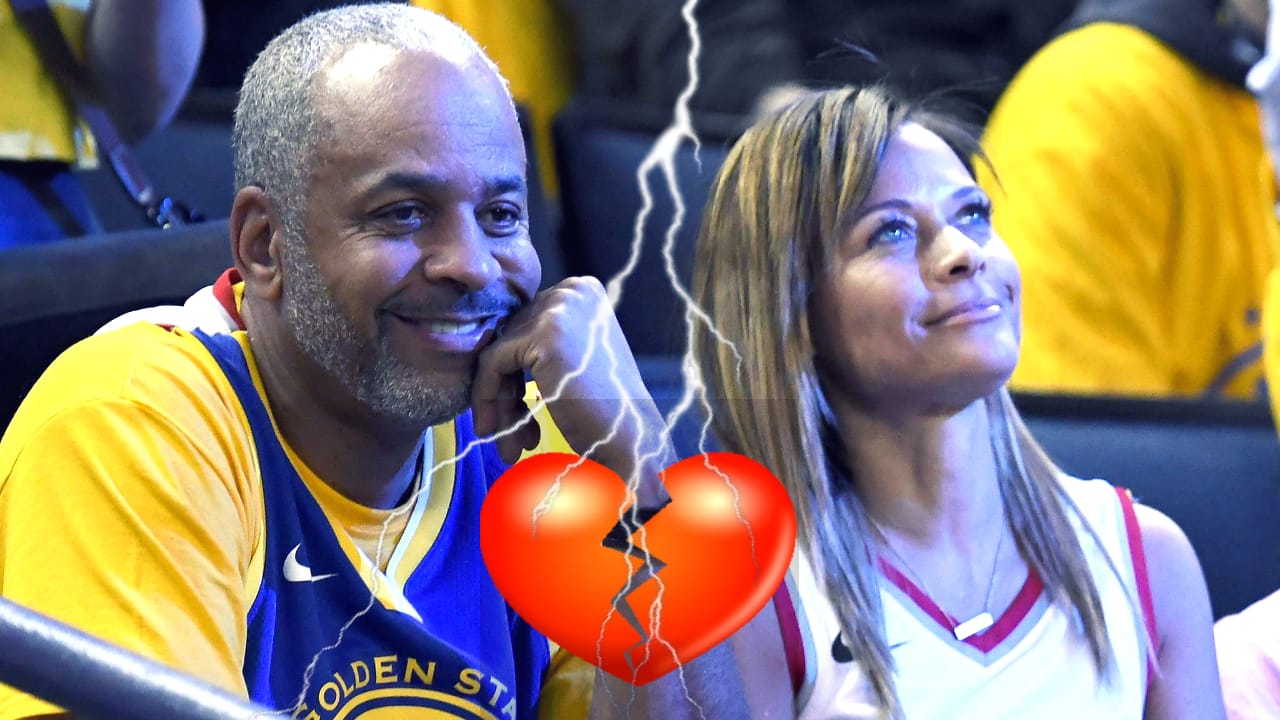 Both were athletes at the time, which explains why they gravitated to each other back. The two would then reconnect after Sonya's recruitment trip.
Back then, she played Volleyball for a team known as the Hokies. By 1988, Stephen Curry's parents were walking down the aisle.
Over the years, they'd be photographed courtside during Stephen's NBA games. After over three decades of marriage, three children, and four grandchildren to boot, Dell and Sonya Curry are on the brink of divorce.
 Why did Dell and Sonya Curry Split?
Recently, news broke that Stephen Curry's parents, Dell and Sonya, were splitting up. Sources say that Sonya is the one who instigated the divorce proceedings.
Stephen Curry's mother Sonya Curry officially filed for divorce on the 14th of June 2021 at a North Carolina-based court. The official proceedings show that the case is still ongoing, and the process hasn't been completed yet.
The news comes as a shock to most, as Sonya and Dell have been married for 33-years. Moreover, neither of them has addressed the issue head-on has only led to speculations and rumors.
When news outlets reached out to Stephen Curry for a comment on the matter, none was forthcoming. This isn't surprising, as Stephen Curry parent's divorce is a private matter.